Helicopter Whisky Club Experience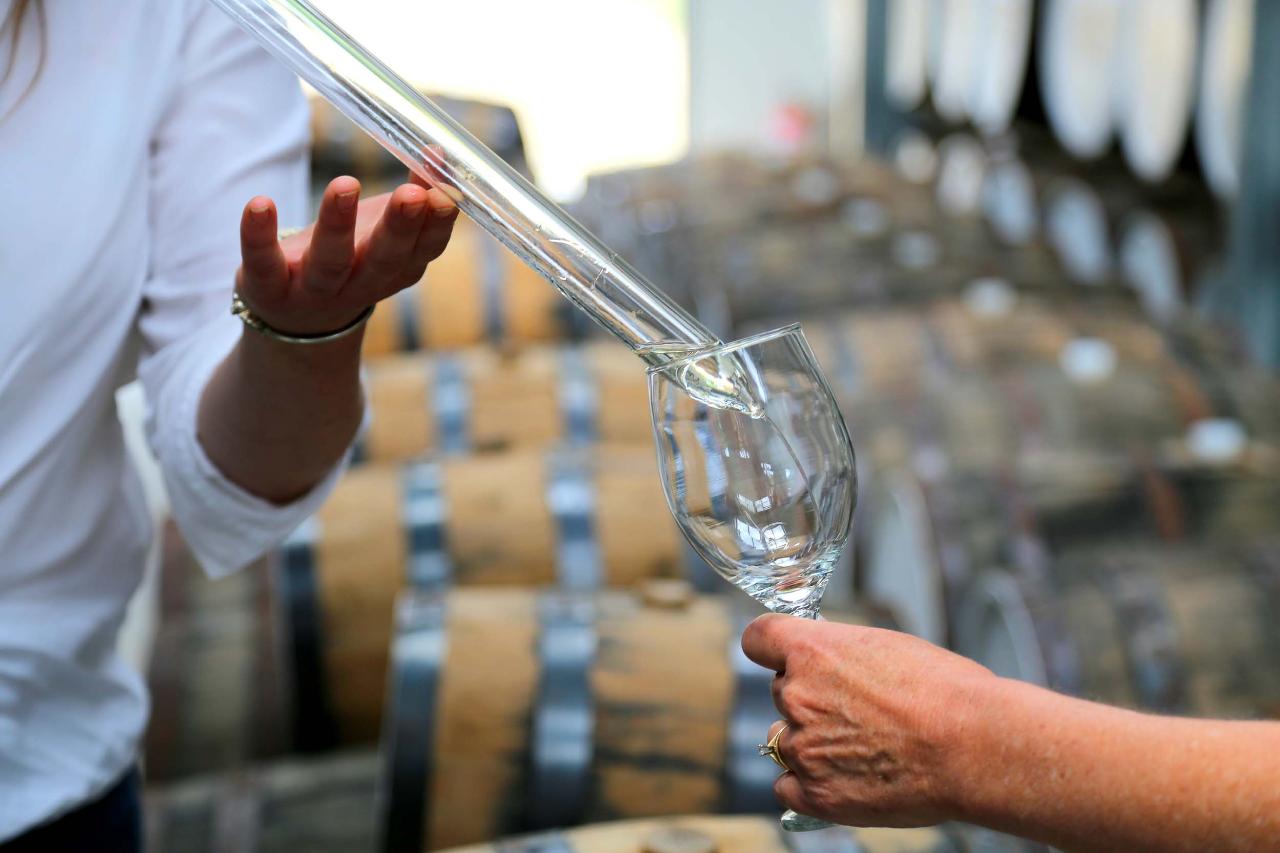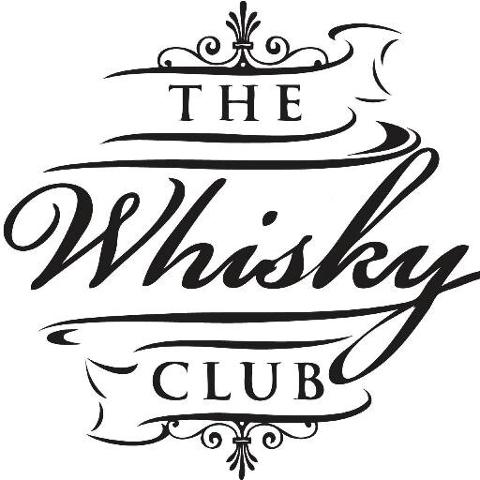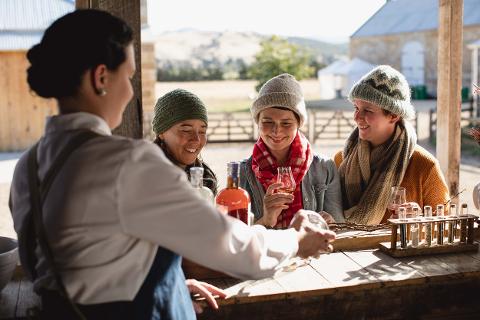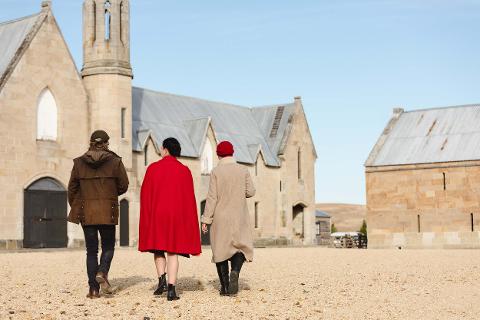 Duration: 5 Hours (approx.)
Location: Cambridge, TAS
Product code: TWGW
Top shelf, defines Tasmania's whisky, gin and wine and with Tasmanian Air Tours you can sample some of Tasmania's best. As you will be flown to each destination you can sit back, enjoy a morning of stunning Tasmanian scenery, tastes and tales.
Distillery stops include Shene Estate & Distillery in the Southern Midlands plus McHenry Distillery on the Tasman Peninsula.
The Kernke family of Shene Estate & Distillery produce Poltergeist Gin and Tasmania's only triple distilled whisky – Mackey Tasmanian Single Malt Whisky. The family will take you on a tour of the historic property and you will see how they have reignited and put into bottles the spirit of their colonial estate. You'll also taste the spirits too.
McHenry Distillery makes gin, whisky and vodka which are literally born from the ground. Water used as the base to create William McHenry's spirits is sourced from a natural spring on his property. This spring water paired with the natural environment, local botanicals and the McHenry's family desire to produce the best spirits, make drinks which are to be savoured and enjoyed.
In between the distilleries Tasmanian Air Tours will fly you to Frogmore Creek Wines in the Coal Valley Wine Region, Cambridge (Closed Tue & Wed) or Bangor Shed at Dunalley (Tue & Wed) for lunch inspired by local seasonal produce accompanied with cool climate wines.
Tour Start - 10am
Tasmanian Air Tours will provide a complementary transfer to and from your hotel in Hobart. Pick up 0930
Views: City of Hobart, Storm Bay, Southern Beaches, Tasman Peninsula, Southern Midlands (route dependent)
Duration: 5 hours (approximately 1 hour air time and three hours at three locations)
*minimum two people. Please talk to us if you are travelling solo to arrange an experience which suits your needs.