Helicopter Whisky Club Experience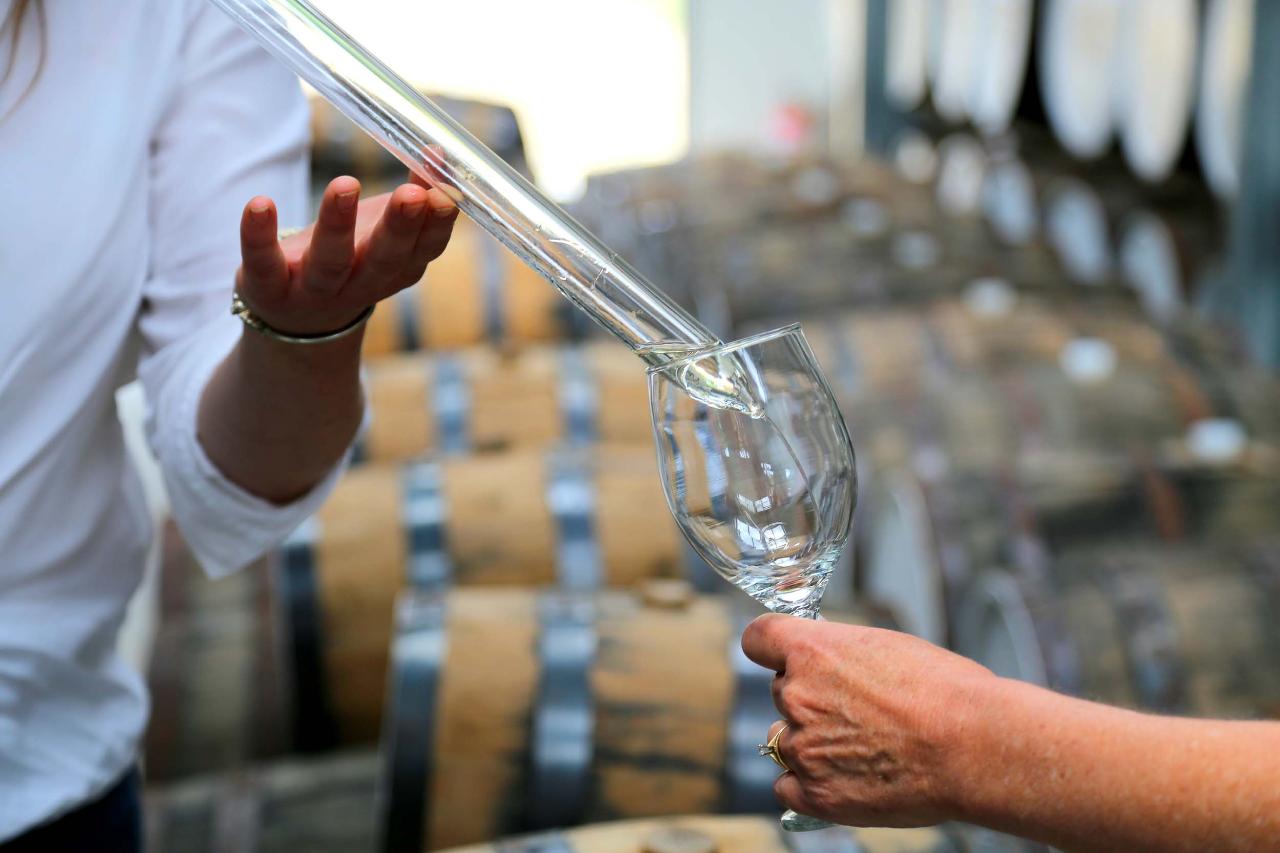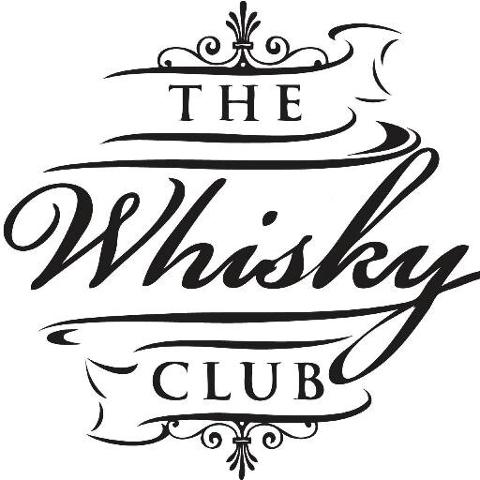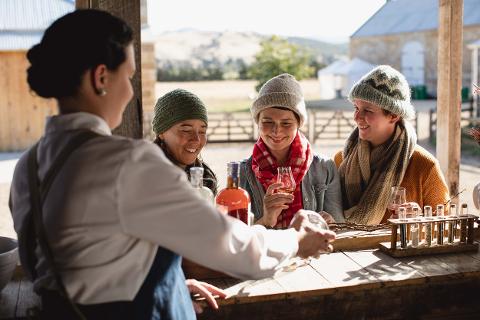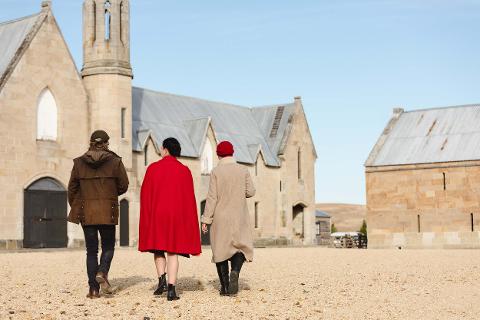 Duration: 5 Hours (approx.)
Location: CAMBRIDGE, TAS
Product code: TWGW
Top shelf defines the Tasmanian whisky, gin and wine scene and a Tasmanian Air Tours will give you the opportunity to sample some of Tasmania's best. Truly relax and take in the stunning scenery as you are flown to each destination to indulge in the tastes and tales of whisky & gin distilleries in Tasmania.
Locations include Lark Distillery or Killara Distillery in the Southern Midlands and McHenry Distillery on the Tasman Peninsula.
LARK DISTILLERY BY HELICOPTER
Lark Distillery is the iconic home of Australia's oldest single malt whisky. The distillery, 30 minutes north of Hobart, resides in meticulously restored historical buildings that date back to the early 1800s. This is Tasmania's only working whisky village and the only distillery on the island to have an on-site working cooperage. Take a tour of the distillery and discover the magic of distillation. On this fun and informative whisky adventure, you will dive a little deeper into the art and science of whisky and discover some of the secrets to making truly great single malt whisky.

KILLARA DISTILLERY BY HELICOPTER
Killara Distillery is owned and operated by Kristy Booth-Lark and is one of the few distilleries world-wide to be owned and operated by a female. Killara is a boutique distillery producing premium quality, hand crafted single malt whisky and other premium spirits.
Each barrel of new make whisky spirit is batch produced in the 600 litre copper pot still. With a strong focus on quality, all products are being made and bottled by hand. Killara Distillery strives to source all the ingredients locally as well as utilising the services other local businesses like the still maker and the cooper.
MCHENRY WHISKY DISTILLERY BY HELICOPTER
McHenry Distillery located in southern Tasmania on the Tasman Peninsula, makes gin, whisky and vodka which are literally born from the ground below your feet. Water used as the base to create William McHenry's spirits is sourced from a natural spring on his property. This spring water paired with the natural environment, local botanicals and the McHenry's family desire to produce the best spirits, results in drinks which are to be savoured and enjoyed.
AFTER THE TOP SHELF HELICOPTER TOUR
In between the distilleries, Tasmanian Air Tours will fly you to Frogmore Creek Restaurant and Cellar Door in the Coal Valley Wine Region, Cambridge, for lunch inspired by local seasonal produce accompanied with their cool climate wines.
Tasmanian Air Tours will provide a complementary transfer to your hotel in Hobart.
During the helicopter tour you will get to see: City of Hobart, Storm Bay, Southern Beaches, Tasman Peninsula, Southern Midlands (route dependent)
Cost: $1149 per person
Duration: 6 hours (approximately 1 hour helicopter time and 5 hours at three locations tasting, eating and relaxing)


*Minimum two people. Please talk to us if you are travelling solo to arrange an experience which suits your needs.